Good morning #NewMexico!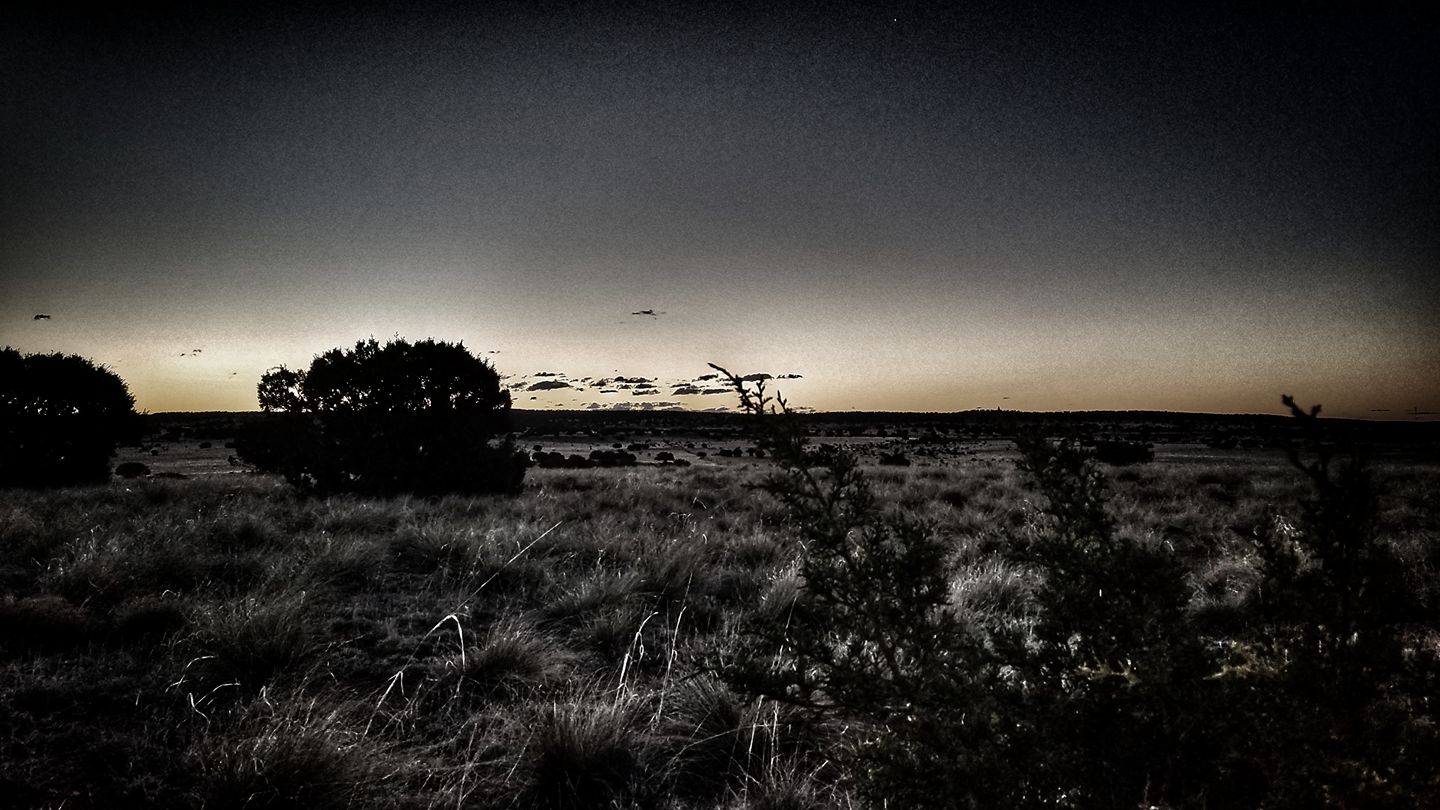 In the coolness of the desert morning my love she calls to me, awake! awake! awake! my love, for the day is ours to see!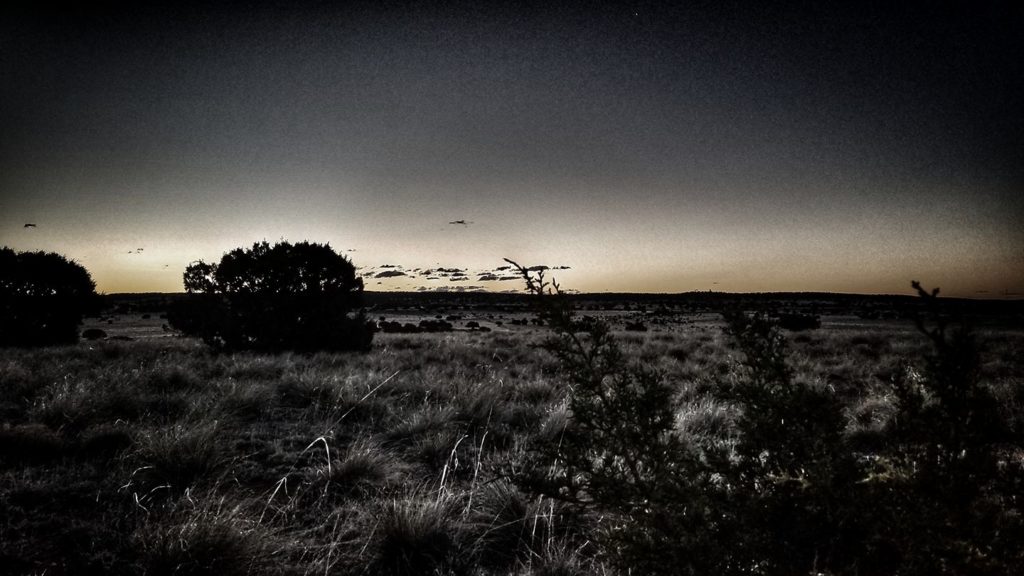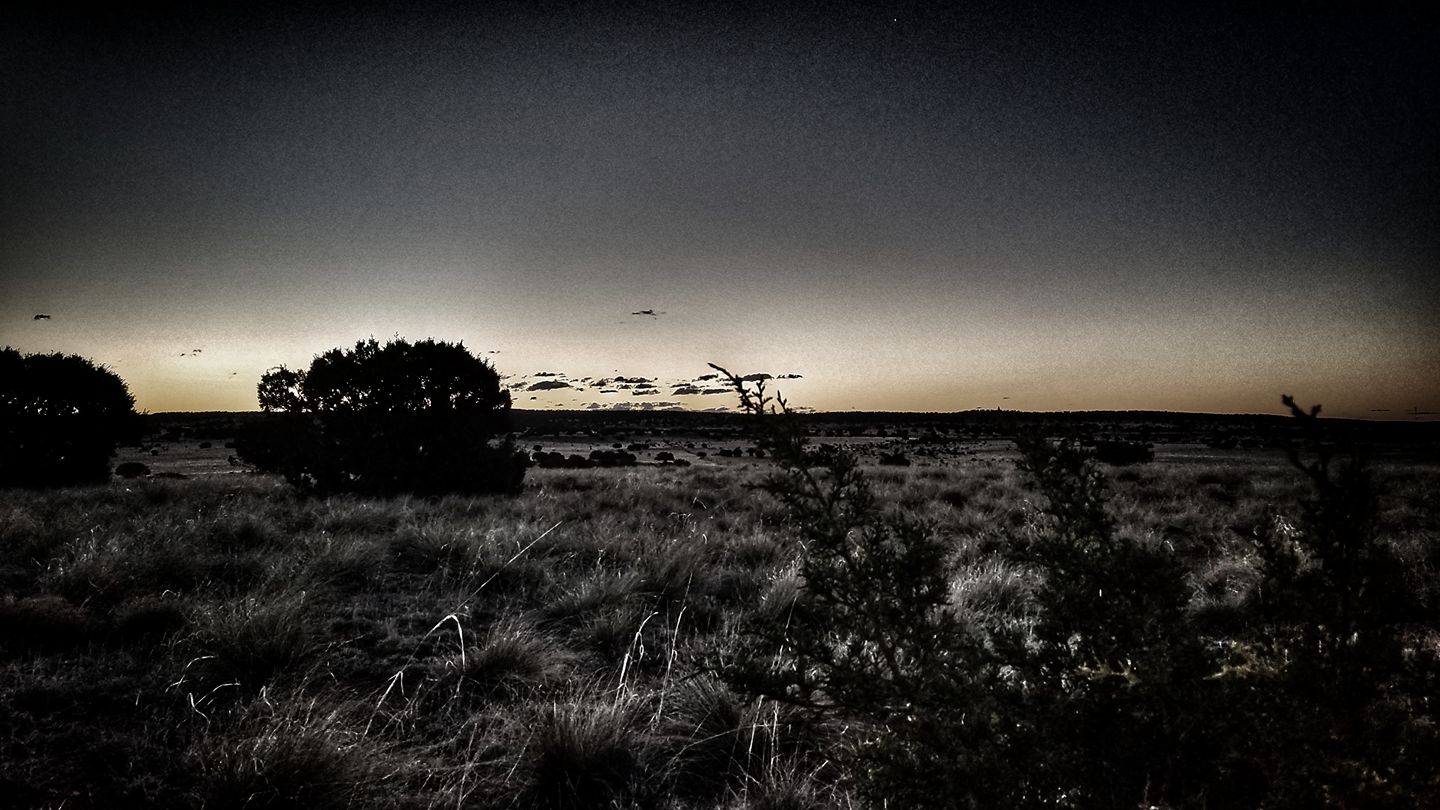 If you find value in the material that I offer, let's have a mutually beneficial exchange! Your donation helps to keep the New Media alive!
DONATE: http://www.chuckjines.com/donate/
BECOME A MEMBER TODAY! http://www.chuckjines.com/grit-street...
Grit Street Photography Bookstore - http://www.chuckjines.com/bookstore/