You never know what you'll find in the walls of an old house…
Off-Grid Living Update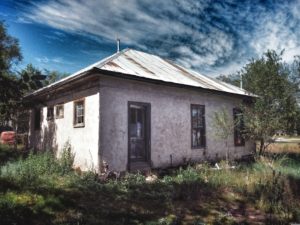 My friend Paul, at 72 years old, jumped up on the roof yesterday and took off almost all the tin! I hope I'm in half as good of shape when I'm 72.
This is day five of the "Reuse This Old House" project. I'm looking to have most of the roof removed today, leaving only the walls to tend to. I now have about $500.00 worth of tin ready to be used on my own cabin!
You never know what you'll find in the walls of an old house...
UPDATE: Found an antique can of Patterson's Tuxedo Tobacco. I guess this brand was from around 1906. I see them on Ebay for around $35.00. Looking online, I think mine is a old one. I need to check the tax stamp for a possible date. Could be pre 1905! Lol.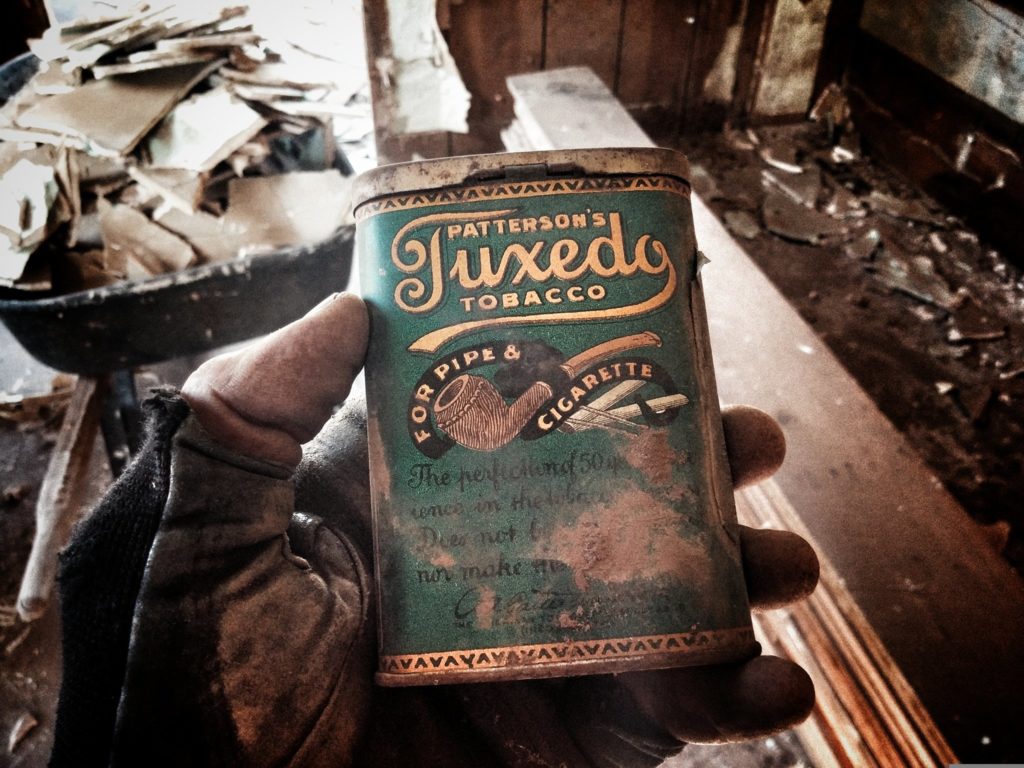 If you find value in the material that I offer, let's have a mutually beneficial exchange! Your donation helps to keep the New Media alive!
DONATE: http://www.chuckjines.com/donate/
BECOME A MEMBER TODAY! http://www.chuckjines.com/grit-street...
Grit Street Photography Bookstore - http://www.chuckjines.com/bookstore/