U.S. – Mexico Border Wall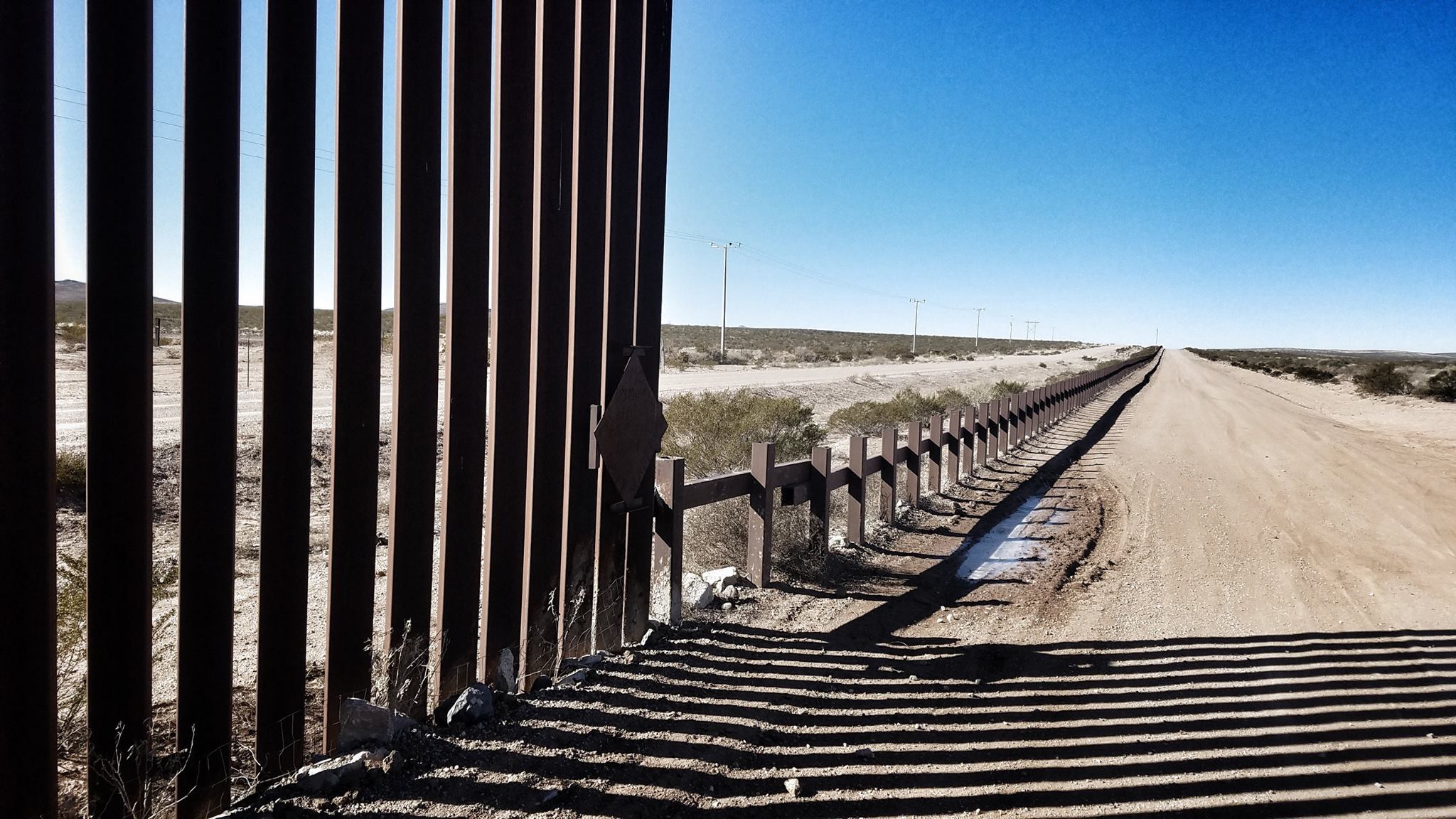 I went down to the U.S. - Mexico border to have a first look at the wall, or the lack thereof...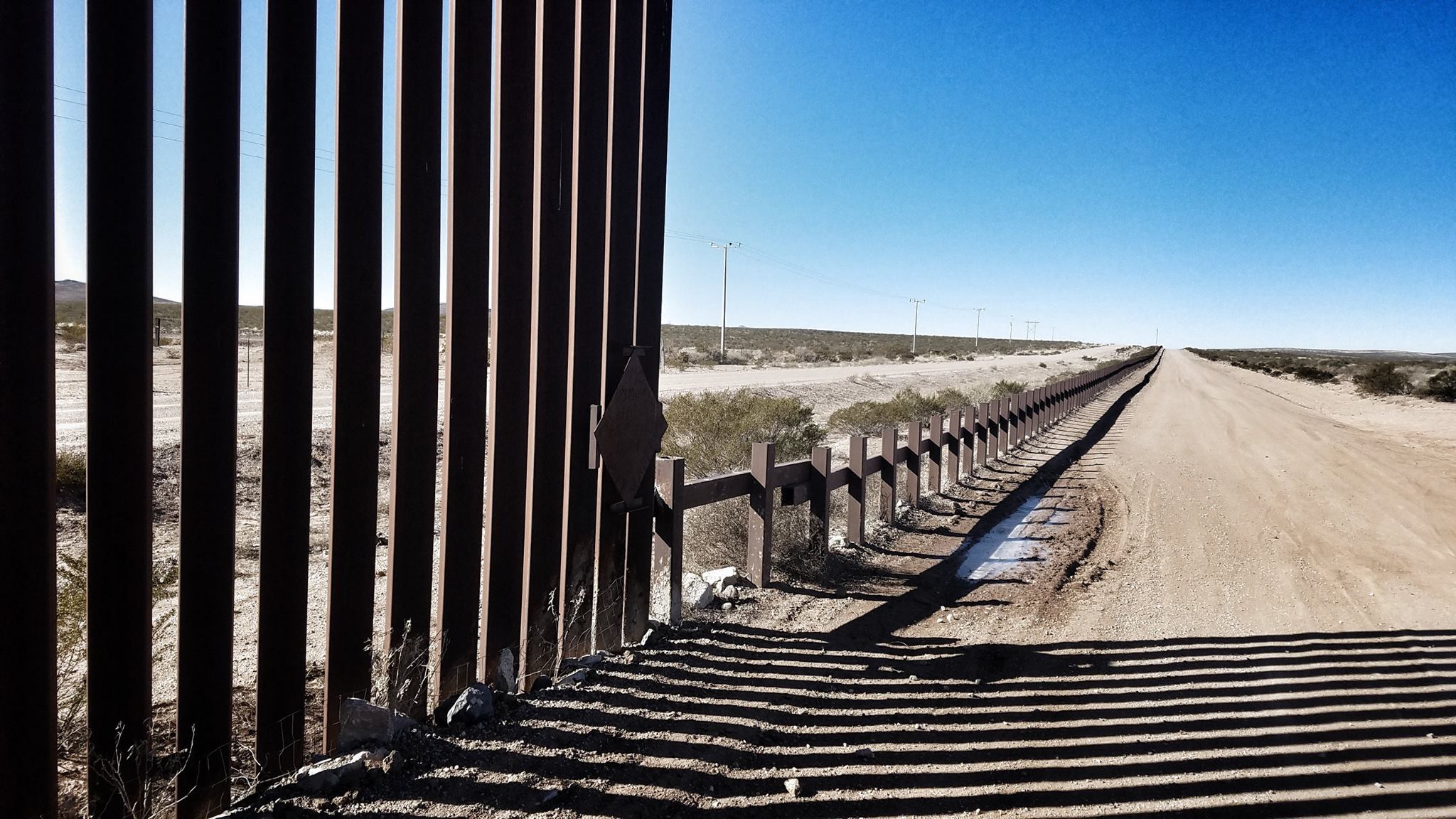 If you find value in the material that I offer, let's have a mutually beneficial exchange! Your donation helps to keep the New Media alive!
DONATE: http://www.chuckjines.com/donate/
BECOME A MEMBER TODAY! http://www.chuckjines.com/grit-street...
Grit Street Photography Bookstore - http://www.chuckjines.com/bookstore/