Sandia Peak, New Mexico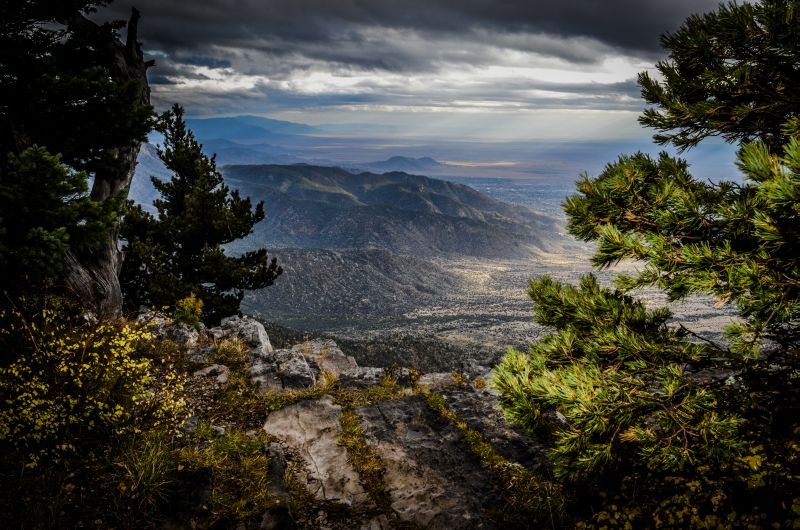 I just ordered a large print of this image for a good friend on mine. This photo was taken last fall from the top of Sandia Peak, New Mexico. I used a sprinkle of flash to add some drama to the foreground.
Today's media doesn't want to inform you, they want to control you. Help support the new media and independent journalism!
If you find value in the material that I offer, let's have a mutually beneficial exchange! Your donation helps to keep the New Media alive!
DONATE: http://www.chuckjines.com/donate/
BECOME A MEMBER TODAY! http://www.chuckjines.com/grit-street...
Grit Street Photography Bookstore - http://www.chuckjines.com/bookstore/