Outlaw Crew, Cabaneros MC, Labor Day weekend, 2017
I had an awesome time with Cabaneros MC this weekend. There's nothing like riding through the beautiful scenery with a bunch of straight-up outlaws.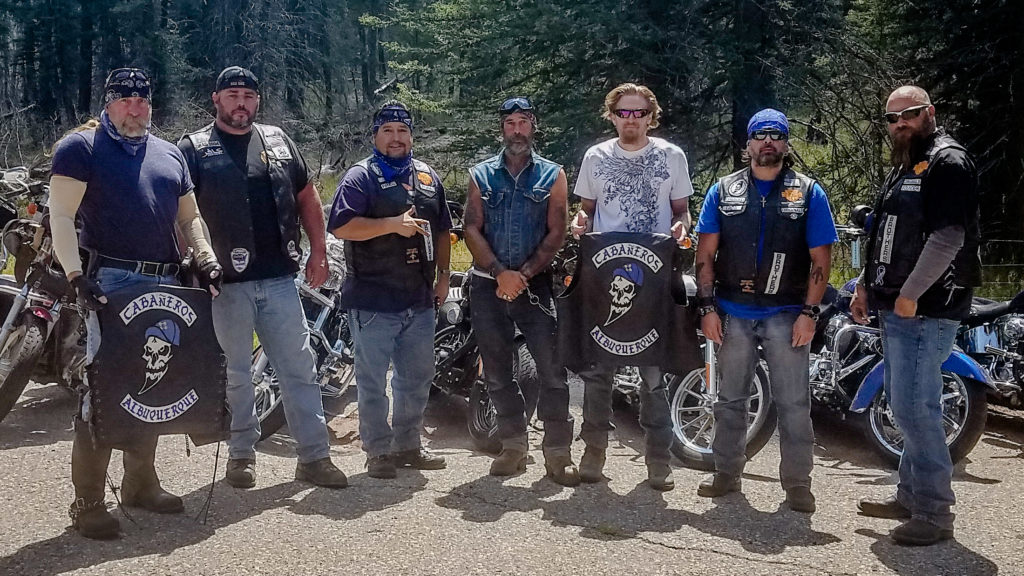 If you find value in the material that I offer, let's have a mutually beneficial exchange! Your support is essential to this website, which is 100% funded by viewers like you. Please support the show by signing up for a monthly recurring subscription.