Outlaw Crew, Cabaneros MC, Labor Day weekend, 2017
I had an awesome time with Cabaneros MC this weekend. There's nothing like riding through the beautiful scenery with a bunch of straight-up outlaws.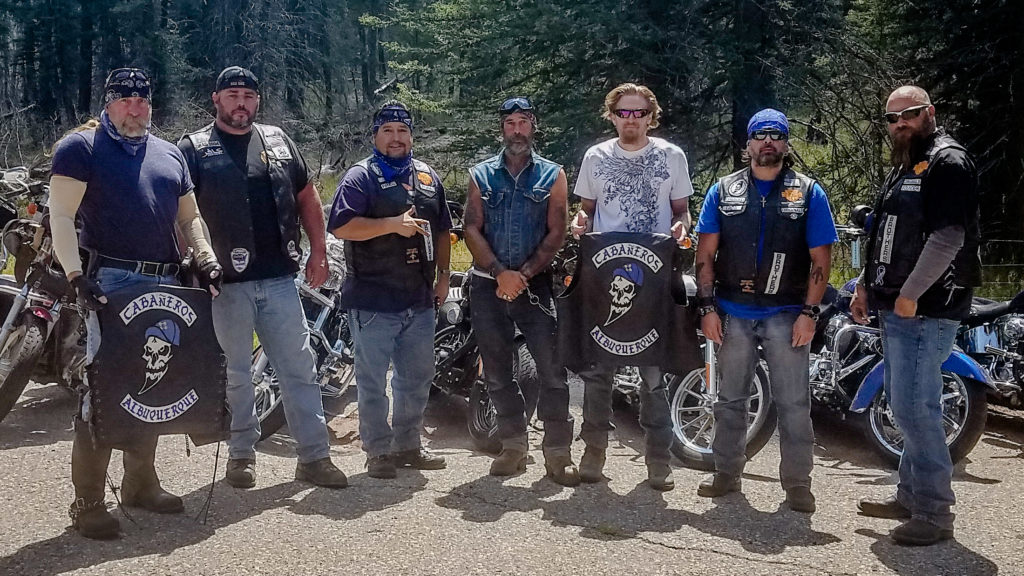 If you find value in the material that I offer, let's have a mutually beneficial exchange! Your donation helps to keep the New Media alive!
BECOME A MEMBER TODAY! http://www.chuckjines.com/grit-street...
Grit Street Photography Bookstore - http://www.chuckjines.com/bookstore/