Off-Grid Living: Wood Stove Equals FREEDOM!
While the old potbelly stove served me well, it has reached the end of its days. The metal has worn so thin that the stove glows red in several places even with the smallest of fires. I've been stressed knowing that if it should get colder that 40 degrees, I'd have little chance of getting this place worm.
To solve this problem, we went and purchased a new wood stove. I didn't realize how much I love using a quality stove. To me, it's actually liberating heating with wood. I don't have some utility company sending me bills, I don't have to go off to a job that I can't stand, and if the grid should go down, I have the means to keep our home warm.
Once we had the new stove installed, we could feel the house come alive! A wood stove becomes the centerpiece, the heart and soul of a home. Heating with wood puts you in direct contact with basic reality. To me, there isn't anything more pleasing than sharing the warmth of a fire with someone I love.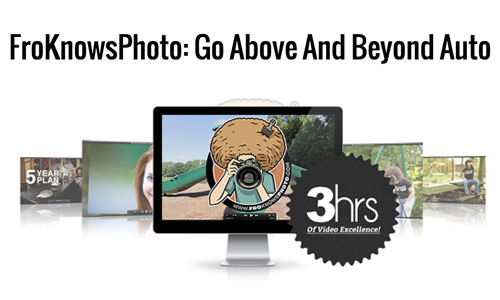 If you find value in the material that I offer, let's have a mutually beneficial exchange! Your donation helps to keep the New Media alive!
BECOME A MEMBER TODAY! http://www.chuckjines.com/grit-street...
Grit Street Photography Bookstore - http://www.chuckjines.com/bookstore/