Things have come to a standstill on our off-grid living project due to money issues, so I took on the job of taking apart this old house in exchange for all the lumber. I hate standing still, and removing this old house keeps me moving forward. I should come away with more than enough framing and finish materials to build our little cabin.
Yesterday I scored a 400 gal water tank for our off-grid homestead project. It's a used tank, but will work just fine! There is plenty of water in the New Mexico desert, you just need to be able to capture it, and contain it. If not, it all goes right back into the sky!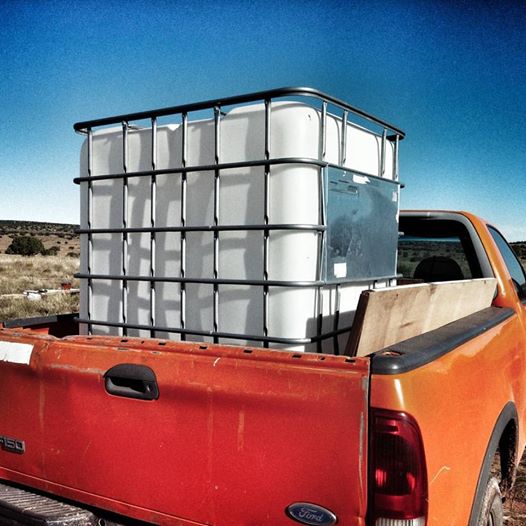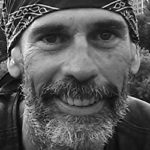 Chuck Jines is an internationally published independent documentary photographer and photojournalist.
Chuck's passions center around the controversial questions concerning the nature of reality, the human mind, society, and current events. He covers news events, social events, and loves to share his social documentary photography of people, places, and things.
Chuck is also an Amazon author and the publisher of the magazine, Gravis.
Chuck's work has been published by prominent news publications such as the BBC, The Daily Mail, The Guardian (2), New York Mag, and the fine-art magazine, Corridor Elephant.
Chuck's video work has been used by ABC News/Rock'n Robin Productions special on Hurricane Katrina. Chuck has also provided fixing services for CNN's "This Is Life" with Lisa Ling (Season 3 Episode 3, The Black and White of Heroin), and has been invited to display his work at the Chicago History Museum.
As well, Chuck has given presentations of his work at Chicago State University, and at DePaul University College of Communication. Chuck's work on heroin has also been exhibited at the Gallery 7 in Joliet Il..