Off-Grid Living Update: Reusing Building Materials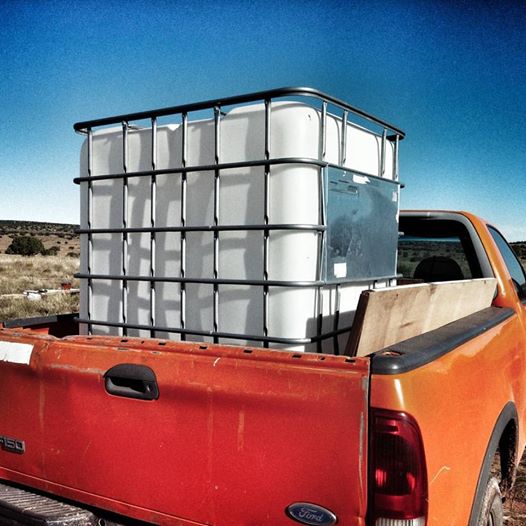 Things have come to a standstill on our off-grid living project due to money issues, so I took on the job of taking apart this old house in exchange for all the lumber. I hate standing still, and removing this old house keeps me moving forward. I should come away with more than enough framing and finish materials to build our little cabin.
Yesterday I scored a 400 gal water tank for our off-grid homestead project. It's a used tank, but will work just fine! There is plenty of water in the New Mexico desert, you just need to be able to capture it, and contain it. If not, it all goes right back into the sky!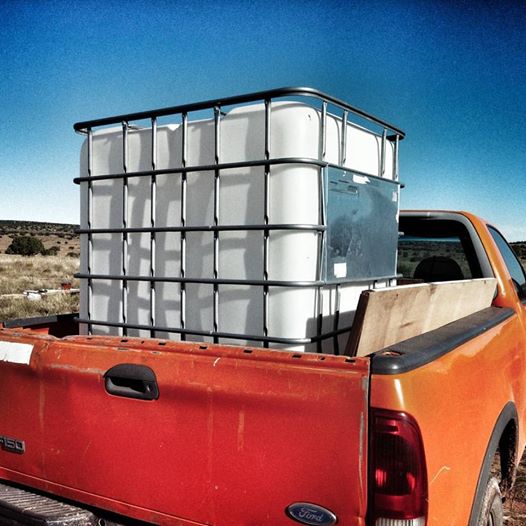 If you find value in the material that I offer, let's have a mutually beneficial exchange! Your donation helps to keep the New Media alive!
DONATE: http://www.chuckjines.com/donate/
BECOME A MEMBER TODAY! http://www.chuckjines.com/grit-street...
Grit Street Photography Bookstore - http://www.chuckjines.com/bookstore/