Life Doesn't Get Any Better Than This
I'm Sharpening my Ka-Bar knife on my black Arkansas Stone, while listening to The Allman Brothers Band.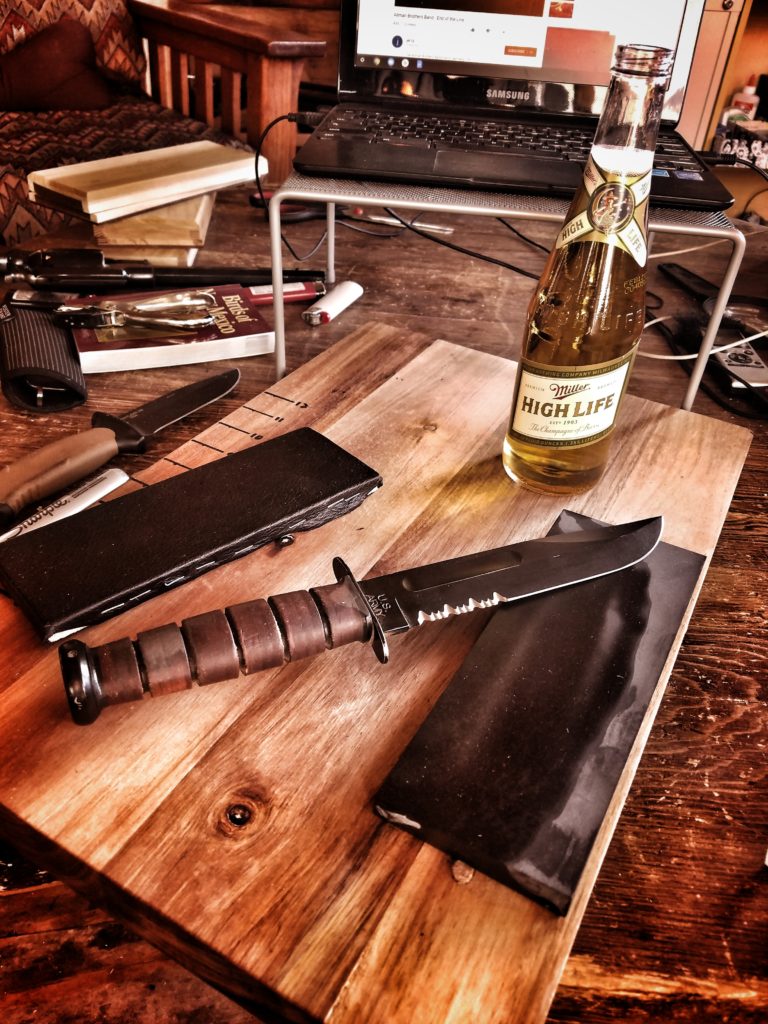 You'll NEVER hear anything like this again… Awesome.

If you find value in the material that I offer, let's have a mutually beneficial exchange! Your support is essential to this website, which is 100% funded by viewers like you. Please support the show by making a one time donation or signing up for a monthly recurring subscription. On second thought, I don't want your money. Just share my content with others.