Garry Winogrand – A Jewish Eye
Here is an interesting article on some of the thoughts of photographer, Garry Winogrand (and several other photographers) concerning the Jewish influence in photography:
Behind a Century of Photos, Was There a Jewish Eye?
TO be a great photographer, Garry Winogrand liked to claim during the 1970's, it was first of all necessary to be Jewish. The best ones, in his opinion -- past and present, himself included, naturally -- shared this birthright. Jewish photographers by his definition were nervy, ironic, disruptive of artistic norms and proud outsiders. Eugène Atget, he happily argued (on no genealogical grounds), must have been Jewish because his photographs of French life on the tattered fringes seemed so Jewish in spirit.

As generalizations go, Winogrand's semi-serious barroom boast has a lot of evidence to back it up. In no other visual art form except cinema over the last 100 years were Jews such a shaping force. From first decade to last, in fine art, reportage, portraiture, fashion and especially street photography, a staggering number of influential figures have been Jewish... ... ''I think Jews went into photography for the same reasons so many women went into photography,'' said Anne Tucker, curator of photographs at the Museum of Fine Arts in Houston. ''The art schools couldn't keep them out. All you needed was a manual.''http://www.nytimes...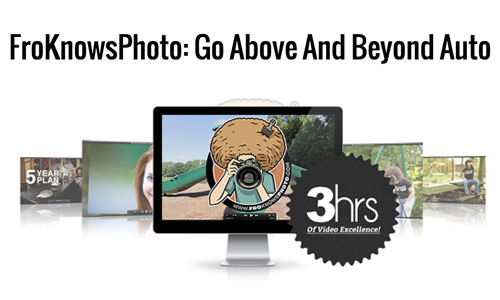 If you find value in the material that I offer, let's have a mutually beneficial exchange! Your donation helps to keep the New Media alive!
BECOME A MEMBER TODAY! http://www.chuckjines.com/grit-street...
Grit Street Photography Bookstore - http://www.chuckjines.com/bookstore/