Creating a Local Photojournalism Website: Intro to WordPress, and BlueHost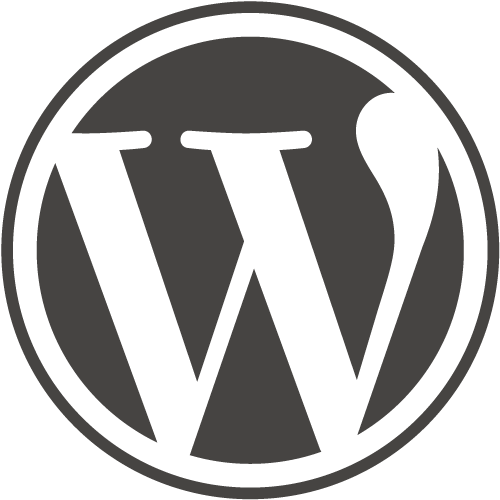 Creating a Local Photojournalism Website: Intro to WordPress, and BlueHost
Starting a local photojournalism news blog is a fantastic way to both make meaningful use of your photography, as well as taking part in the political process. In this first video I give an introduction to WordPress, and Bluehost.
If you purchase your BlueHost web hosting service through THIS LINK, I receive a commission from the sale. A fantastic way to have a mutually beneficial exchange!
Today's media doesn't want to inform you, they want to control you. Help support the new media and independent journalism!
If you find value in the material that I offer, let's have a mutually beneficial exchange! Your donation helps to keep the New Media alive!
DONATE: http://www.chuckjines.com/donate/
BECOME A MEMBER TODAY! http://www.chuckjines.com/grit-street...
Grit Street Photography Bookstore - http://www.chuckjines.com/bookstore/