Archive for Homelessness
Saying goodbye...
I don't have much time left here in Chicago, so before my last few street photography workshops, I went around and took some photos with several of the folks that I've come to know over these past eight years.
William can't hear, but he can read lips like a book.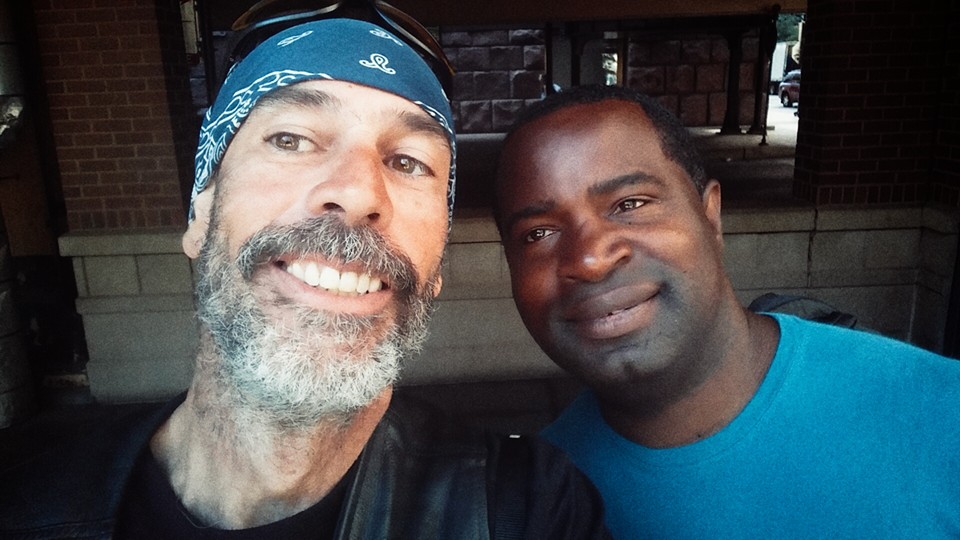 Cartel and I love to talk politics and history while hanging in Talkers Park.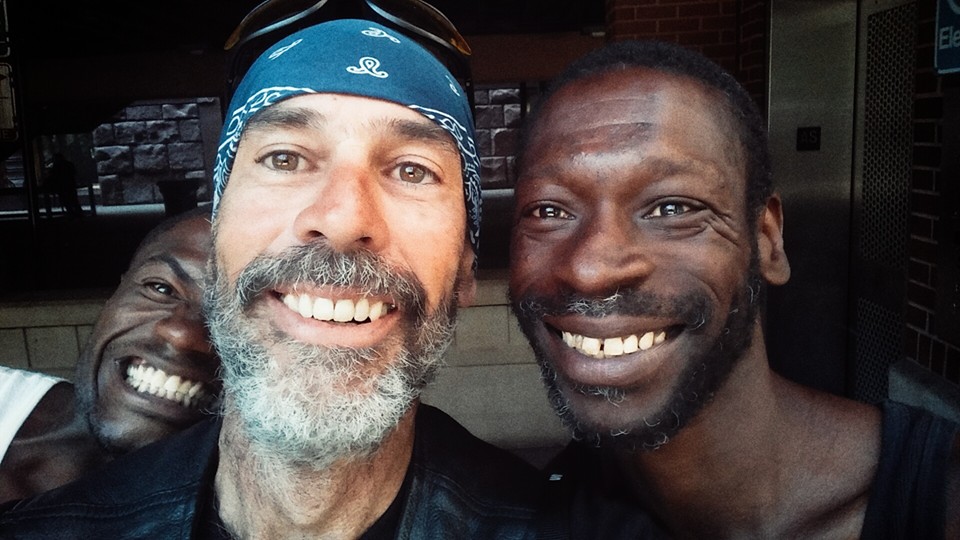 I'll sure miss Leslie. She has lived on the streets of Chicago for more than 20 years. She reminds me of my grandmother.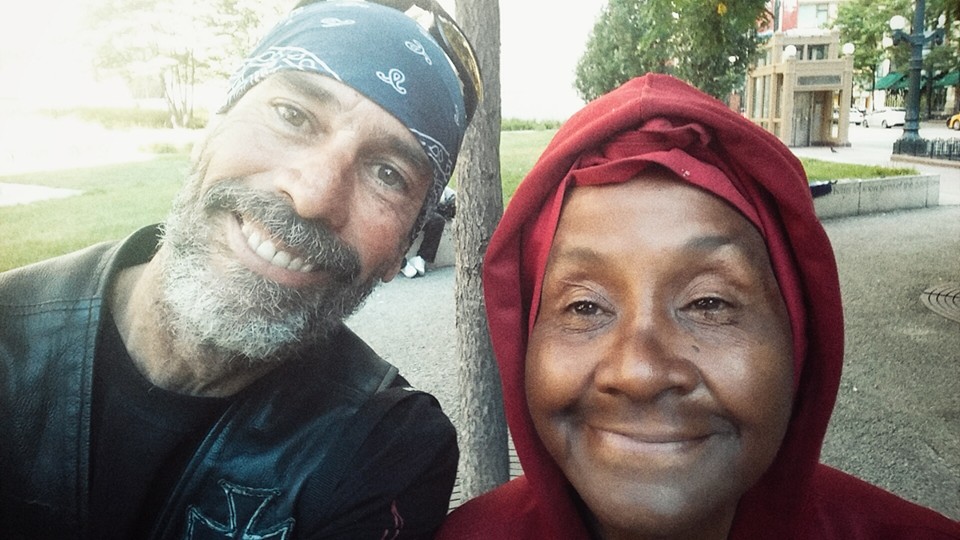 Teddy, Hercules, and me. Talkers' Park, Chicago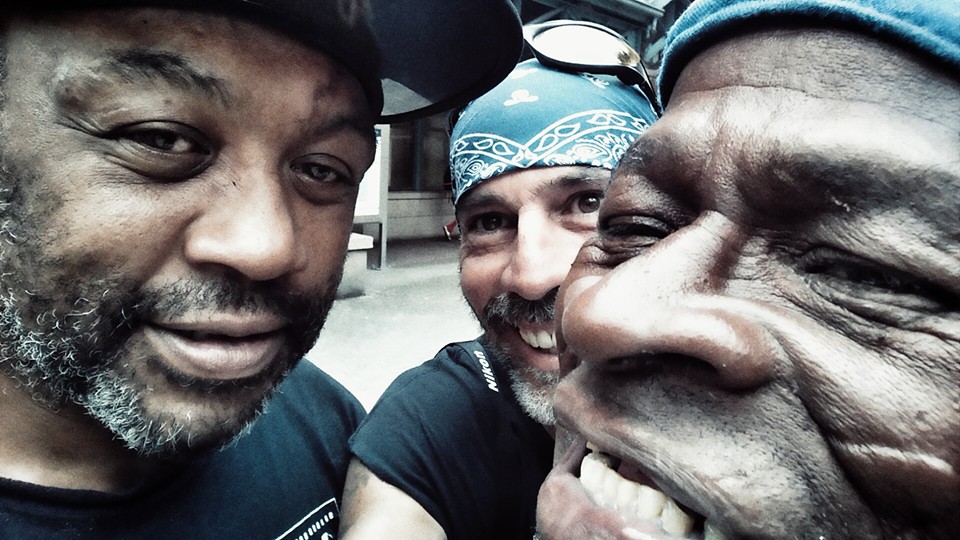 Ran into Stutters in the alley. I've been photographing Stutters on-and-off for five years now.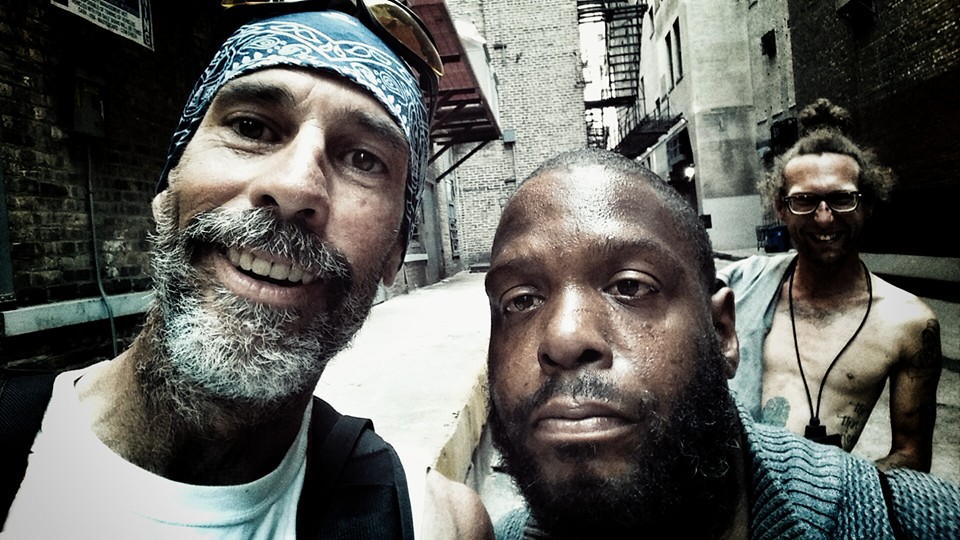 Ran into Hercules on Adams St.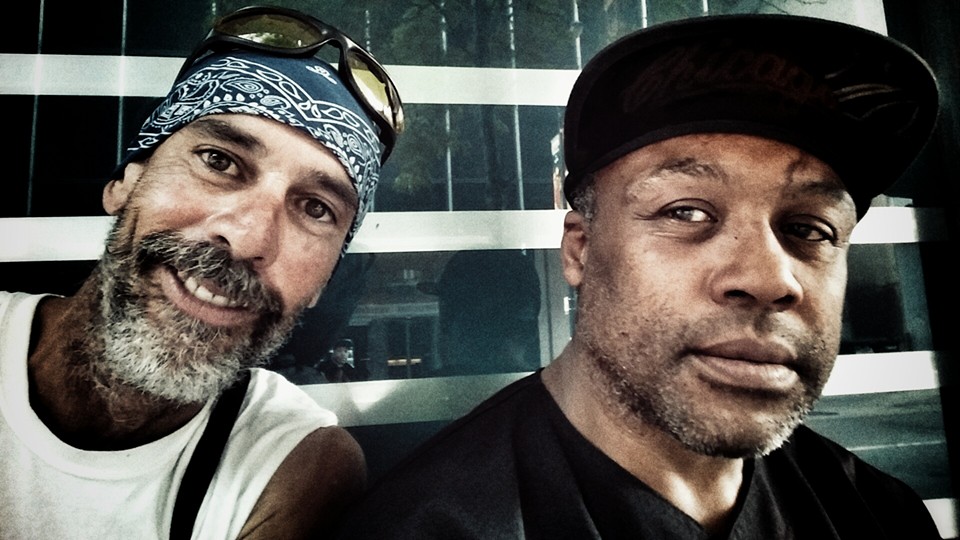 Found Teddy, my best buddy!