Archive for General News
(Originally published on June 17, 2014 at Chicago Now)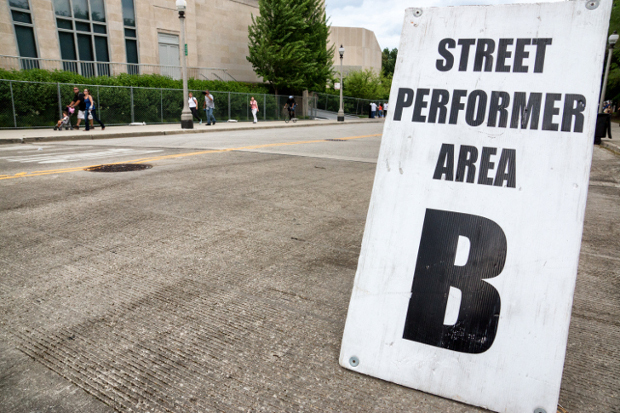 There was a noticeably smaller crowd at this year's Chicago Blues Festival in comparison to previous festivals. National slide guitar champion and 15 year veteran of the Chicago Blues Festival, Kraig Kenning, remarked that this was the "smallest crowd" he had ever seen.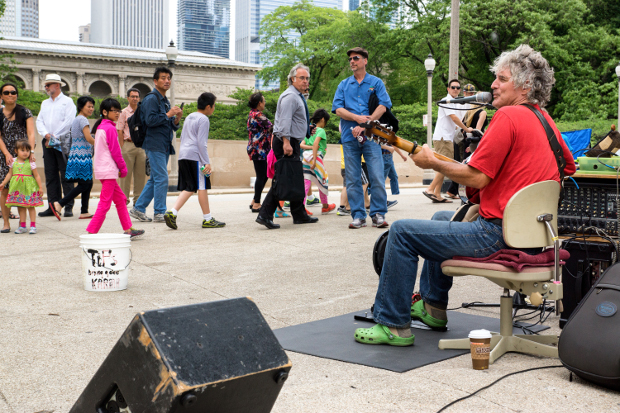 Kenning noted several possible reasons for the small crowds at this year's event, including the fact that most of the original blues musicians are dead and gone, and that Chicago hasn't been very inviting to out-of-town street musicians in the past.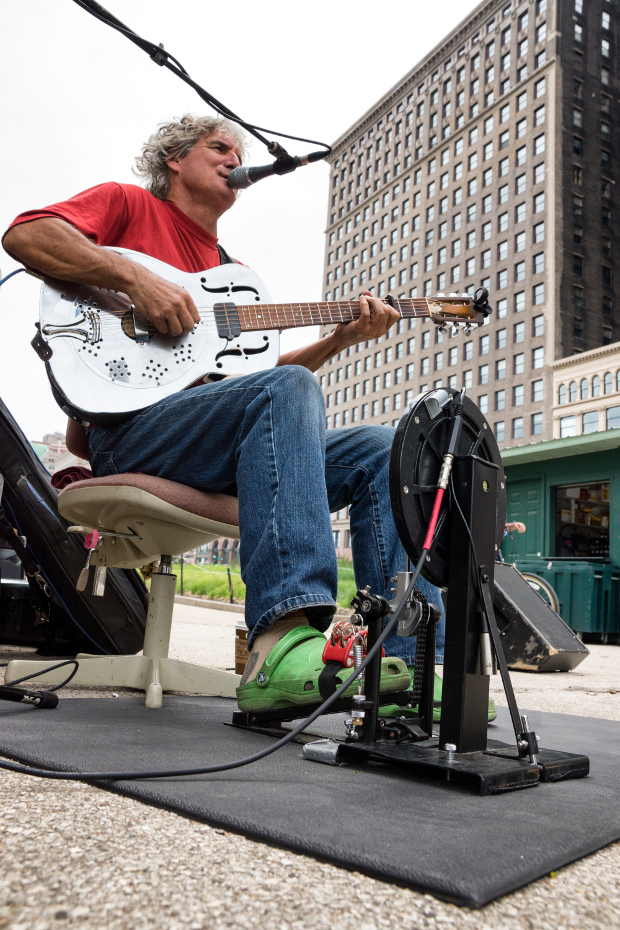 By 5:30 Saturday evening, more people were leaving the festival than were entering. The street corners at the front gate where two blues musicians played during the afternoon, were abandoned and left to the street preachers who were telling everyone why they would burn in hell.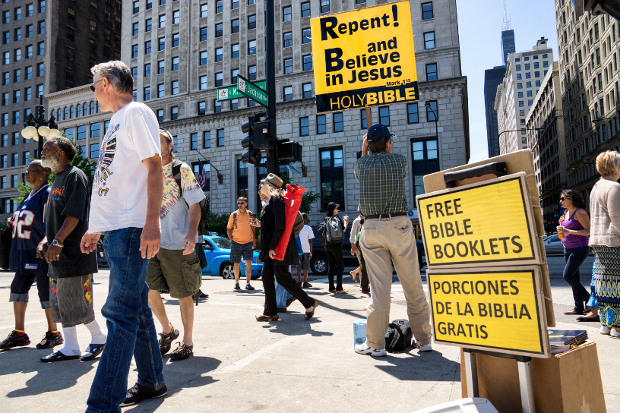 While panhandlers enjoy free reign in Chicago, street performers are often hassled by the Chicago Police. Local street performer, Kaliq Woods, has suffered continued harassment at the hands of the Chicago Police over the years, receiving over a dozen tickets in a single year for "noise violations." The City of Chicago should be paying Kaliq rather than hassling him.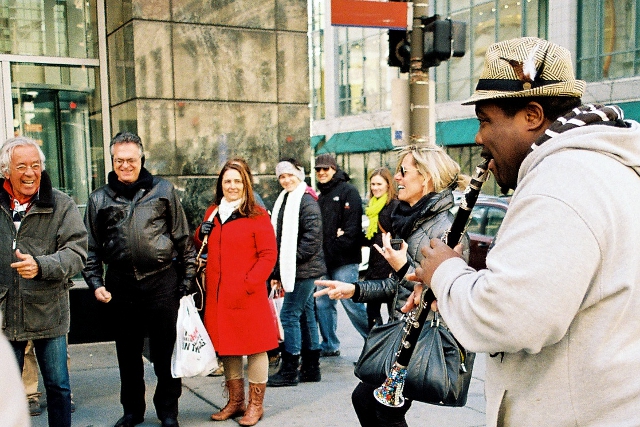 "The good part about street performing is you have the freedom to play what you love to play and get people's reactions. The downfall is sometimes you get cops that come up and bother you for playing music. I don't know why it's like that." Kaliq Woods, Rolling Stone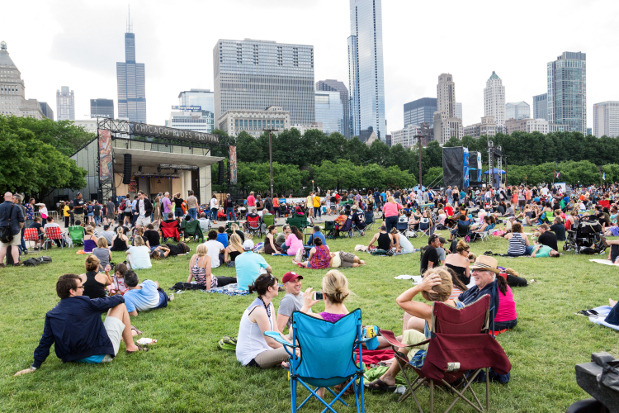 A huge sinkhole swallowed three cars on Chicago's South Side following a night of heavy rainfall. The sinkhole, located at 96th and Houston, injured one person.